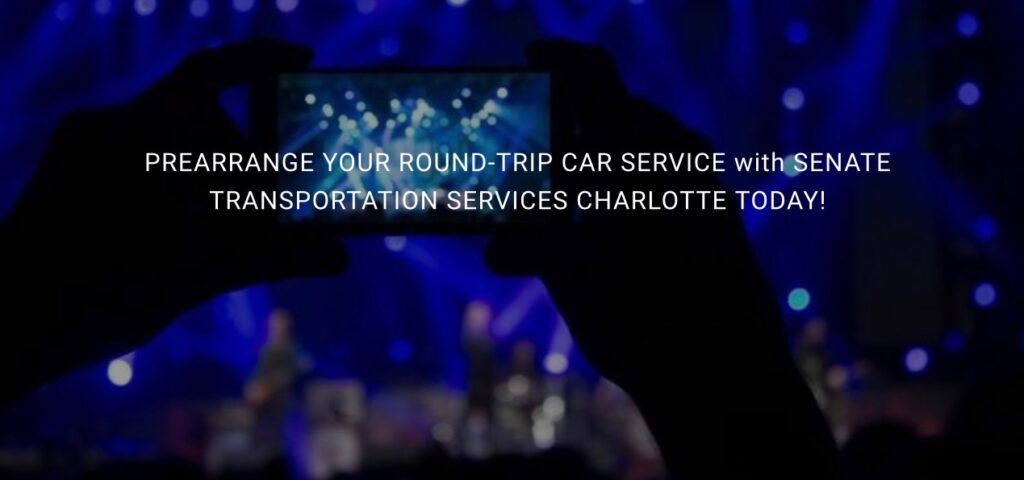 What happens at the conclusion of a concert when 50% of attendees are attempting to use (1) car app service at the exact same time? PREARRANGE your ROUND-TRIP car service to Bank of America Stadium with (1) driver for the evening by?CLICKING?on the PREARRANGE BUTTON or calling 1-888-556-5331.
LIFE IS ALL ABOUT CHOICES…..and what better choice is there,….. than removing the pressure from your life……..and placing it all on Senate Transportation Services Charlotte?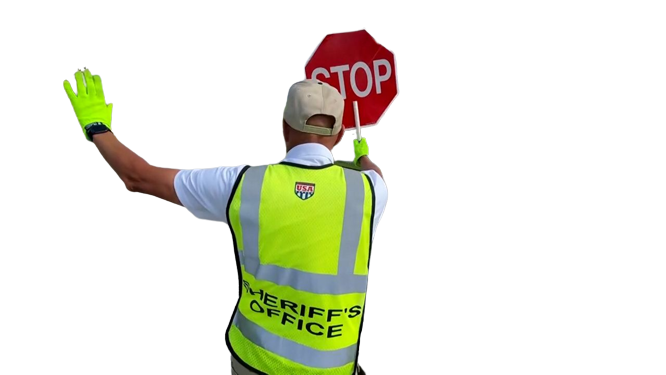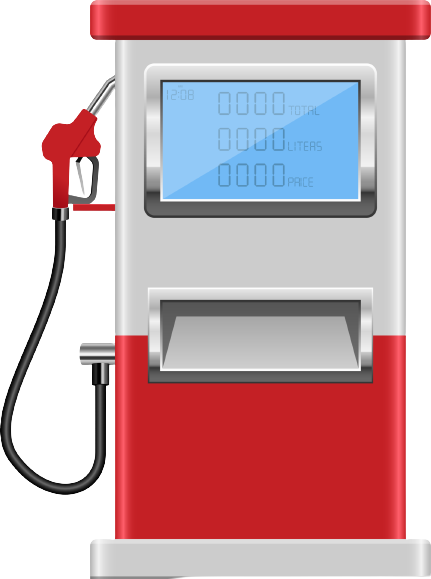 ❌NO PARKING FEES❌NO GAS FEES❌ NO FIGHTING TRAFFIC❌NO SURGE PRICING❌NO DELAYS❌NO DUI❌NO ARGUMENTS❌
.
.
?Upcoming Concerts @ Bank of America Stadium
Luke Combs July 14th & 15th
Beyoncé August 9th
.
?Upcoming Concerts @ PNC Music Pavilion
Dierks Bentley June 17th
Weezer Future Island June 24th
Big Time Rush Max & Jax June 27th
Shania Twain June 28th
Pesos Pluma June 29th
Kidz Bop Live July 2nd
Matchbox Twenty July 11th
Boy George Jul 19th
Fall Out Boy July 21st
Sam Hunt July 22nd
Mudvayne July 23rd
Summer Block Party: Jodeci, SWV, Dru Hill July 28th
Post Malone July 29th
Lil Durk July 30th
Disturbed July 31st
?Bret Michaels August 6th
Snoop Dogg August 8th
Foreigner & Loverboy August 9th
Jason Aldean August 10th
Gov't Mule August 11th
Rufus Du Sol August 12th
Pentatonix August 13th
50 Cent August 16th
The Offspring August 18th
?Smashing Pumpkins August 22nd
Lynyrd Skynyrd, Uncle Kracker September 1st
Outlaw Music Festival September 9th
Odesza, Bob Moses September 14th
Avenged Sevenfold & Falling in Reverse September 19th
Eric Church & Whiskey Myers September 23rd
Eric Church & Whiskey Myers September 24th
Fuerza Regida September 30th
Luke Bryan October 7th
.
HAVE YOU PURCHASED YOUR CONCERT TICKETS YET? IF NOT, CLICK ON THE LINKS BELOW.
_________________________________________________
transportation to concerts Charlotte NC, car service to concerts Charlotte NC, car service to Beyoncé concert Charlotte NC, transportation to Beyoncé concert Charlotte NC, car service to Luke Combs concert Charlotte NC, transportation to luke combs concert Charlotte NC, car service to pnc music Pavilion NC, transportation to pnc music Pavilion NC, limo service to pnc music Pavilion NC, round trip car service to concerts Charlotte NC, round trip transportation to concerts Charlotte NC, van service to concerts Charlotte NC, car service to spectrum center charlotte NC, limo service to spectrum center charlotte NC, transportation to spectrum center charlotte NC, round trip car service to spectrum center, round trip transportation to spectrum center, round trip car service to concerts Charlotte NC, round trip transportation charlotte NC, round trip car service pnc music Pavilion NC, round trip transportation pnc music Pavilion NC, car service to 707 Pavilion Blvd Charlotte NC, transportation to concerts in Charlotte North carolina,