"Great Prices, Great Drivers, Great Service, Great Reputation. We are just simply Great!"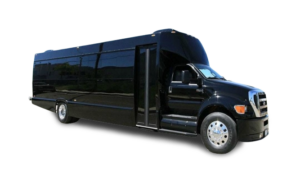 32 Psg Shuttle Bus
Rates as low as $115.00 per hr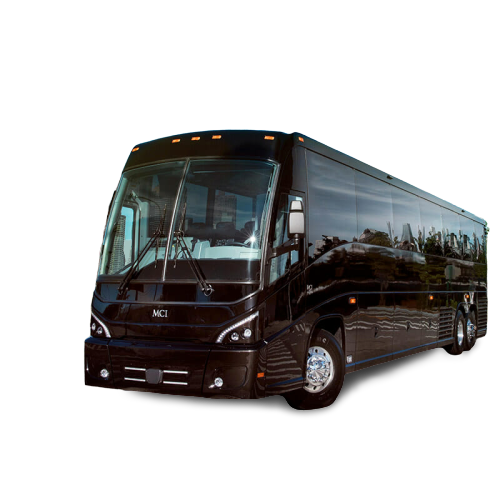 57 Psg Coach Bus
Rates As low as $140.00 per hr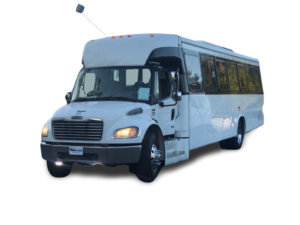 36 Psg Shuttle Bus
Rates as low as $125.00 per hr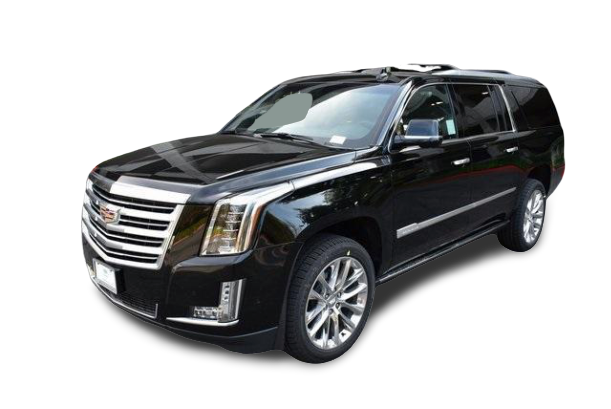 6 Psg SUV
Call us for rates!!
"Our obligation is to provide you with ROUND TRIP service, ……. and never the runaROUND business."
Welcome to Charlotte, where there is an interesting buzz flying through town and it has absolutely nothing to do with the Hornets, Panthers, or Hurricanes. Although the city may be torn between Tar Heel fans and Blue Devil fans, there is no debate that North Carolina will indeed be a Republican state, as the city of Charlotte hosts the 2020 Republican National Convention live at the Spectrum.
Quick question, do you know that feeling you get when you see someone at the post office, or supermarket that you haven't seen in years? You instantly give them a hug or comment on how good they look!!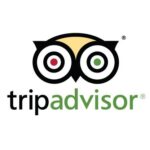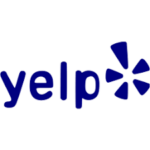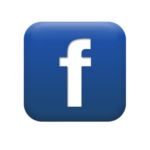 So, when you see us on Facebook… tap the LIKE button. When you see us on Twitter…. don't forget to follow. When you see us on TripAdvisor or Yelp….. don't forget to leave us a kind note,……and oh by the way, it's perfectly fine to search for us on Google to see how we're doing. Basically,…… just keep in touch!!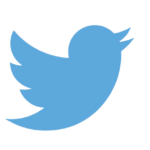 Copyright 2020 Senate Transportation Services Charlotte 🇺🇸